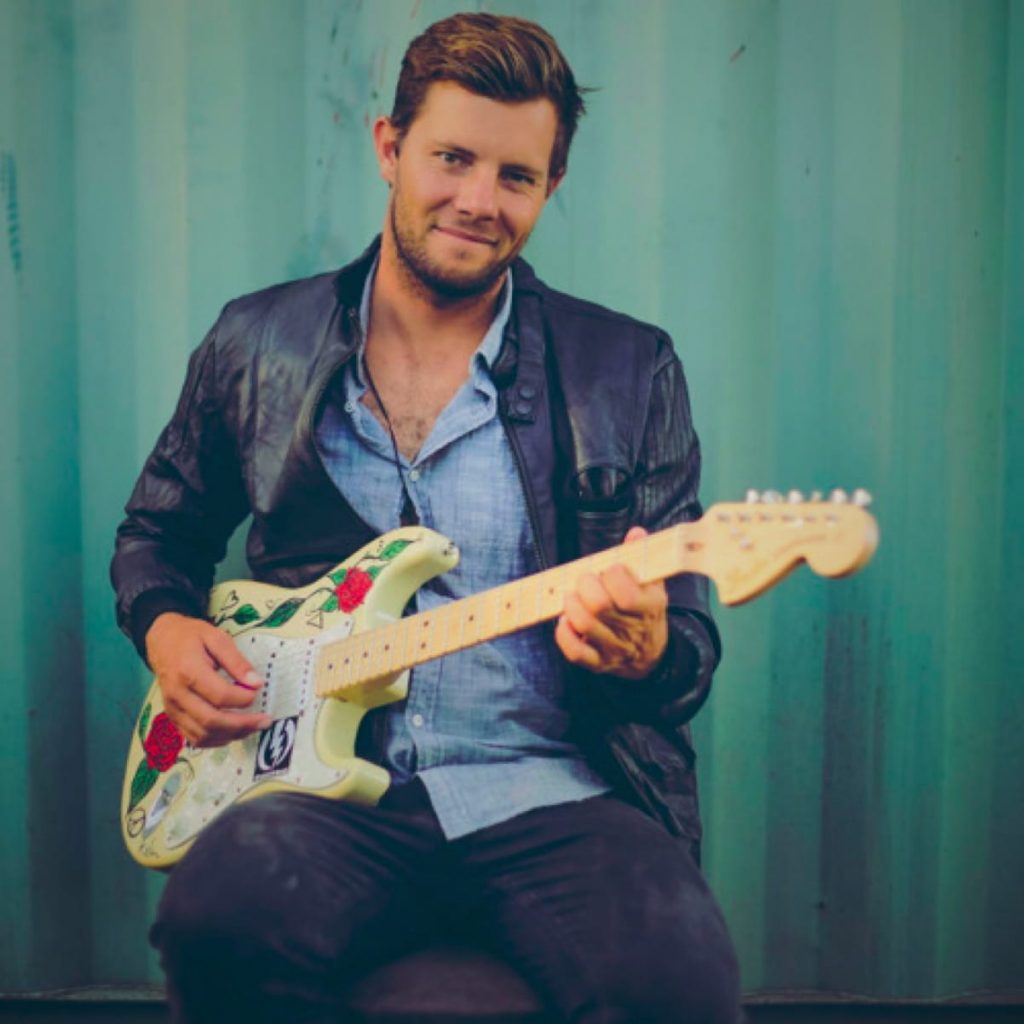 A life spent travelling the world can be the catalyst for a great story. Jock Barnes spent his youth travelling the world as a professional surfer and now continues his travels as a working musician, singer and songwriter. He has collected a world of inspiration to create original lyrical content and a fresh spin on his musical influences of blues, rock and pop.
Having performed his music to audiences the world over and having shared festival line-ups with likes of Groove Armada, De La Soul, The Darkness and Everything, Everything, Jock's music bares influences as diverse as the audiences he has played to.
With a blend of covers spanning from Jimi Hendrix to Bernard Fanning, Ray Charles to Johnny Diesel as well as his own original compositions, Jock's live performance has a way of engaging an audience and is one not to be missed.